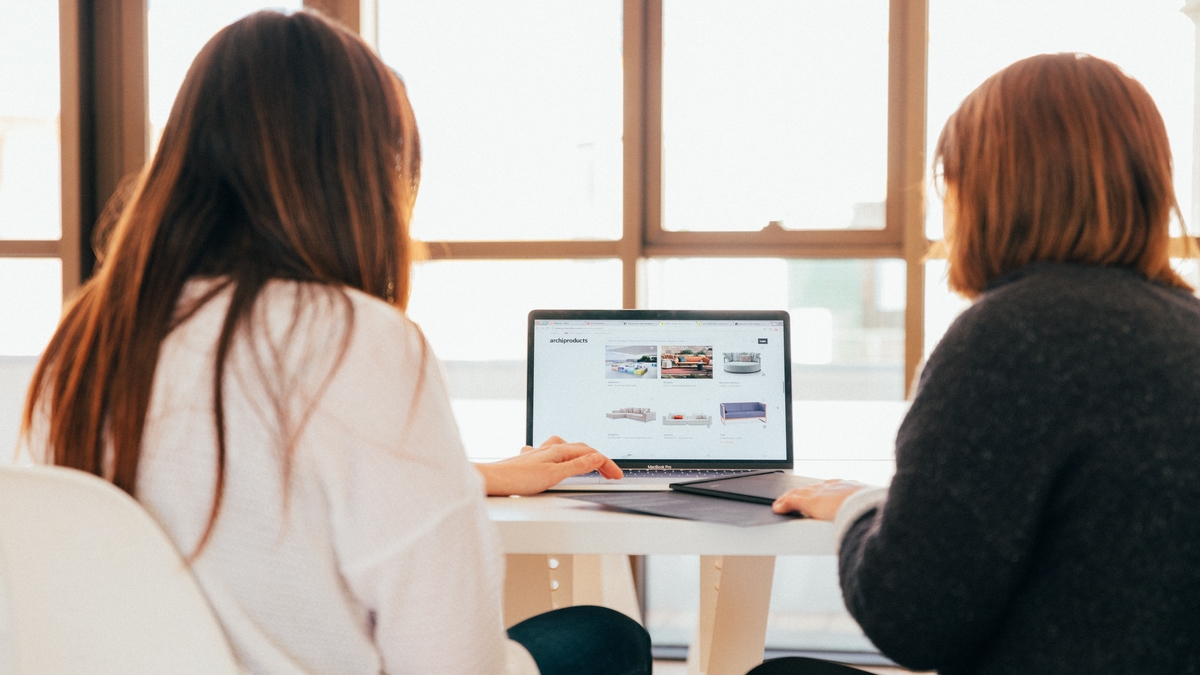 Wondering whether the upcoming year will be a challenging one for your enterprise? If you answered in the affirmative, you're far from alone. Post-Covid, inflation has been on the rise here in Australia and around the world. 
The country's official inflation rate hit 7.3 per cent in the September 2022 quarter, its highest level since 1990. We've seen the cost of everything from food and fuel to building materials increase significantly.
That's put many businesses in a tricky place, having to make decisions about whether, when and by how much to pass on those increases to their customers. Those unwilling or unable to do so in full due to commercial constraints have had to accept a reduction in their margins and profitability.
Wages bills are also on the rise, courtesy of the country's ongoing skills shortage – almost one-third of businesses reported difficulty finding suitable staff, according to the Australian Bureau of Statistics Business Conditions and Sentiments survey of June 2022.
And, with further increases in the official interest rate all but guaranteed this year and into 2023, the spectre of slowing demand looms large.
Fighting back
But while challenging external conditions are rarely welcome, they can be the catalyst for operational change – a change that can help your business become more efficient and profitable in both good and not-so-good times.
Embracing eCommerce is a great way to do more with less, as many B2B businesses are only just beginning to discover. Unlike their consumer counterparts, they've been somewhat late to the online selling party, but that's now changing and fast. 
Recent research revealed that the global B2B e-commerce market is tipped to be worth as much as $US13630 million by 2027, up from $US7659.4 million in 2020. 
Here are some of the ways online selling can help your B2B business reduce costs and optimise productivity.
Cheaper customer acquisition
While, historically, your organisation may have relied on face-to-face sales calls to win new accounts and retain longstanding ones, it can be just as effective and far cheaper to connect with customers and prospects digitally. 
Case in point: Repertoire Culinaire, a European founded and distributor of premium charcuterie and deli products that began penetrating the Australian market in 2020.
By mid-2022, just one month after it had implemented an eCommerce platform, the company had amassed a stable of 24 new food and beverage customers Down Under – more accounts than it had succeeded in winning in the previous two years. 
Lower operating costs 
Unless your B2B business has undergone a significant digital transformation; it's a fair bet you'll be carrying out many functions in manual mode and, consequently, spending more than you need to on operational costs. Customer returns, for example, can be expensive to process if significant human intervention is required. Use an eCommerce platform that integrates with your ERP system, and you'll be able to automate some or all elements of the process. The result? A saving of perhaps as much as $100 every time a customer sends something back. Over the course of a year, those savings, and many more like them, can make a real difference to your bottom line.
Reduced headcount
Automation can also be the key to optimising your staff headcount and keeping your wages bill in check. Empowering buyers to do more of the tasks currently carried out by your account management and customer service teams – checking stock availability, placing orders, tracking deliveries and so on – can allow you to service more customers without having to hire additional employees. It can also free up your team to concentrate on strategic activities that drive sales and growth.
Smarter stock control and pricing
In inflationary times, keeping on top of price fluctuations in your supply chain is critical. Fail to do so and you can all too easily find yourself having to sell stock to your customers for less than you paid for it. That's no way to make money and an easy way to lose it, particularly if you're operating on tight margins.
Replacing your legacy inventory management software with an automated eCommerce platform that integrates with your ERP solution will put paid to the problem. Price changes can be processed immediately, and you'll be able to provide customers with accurate, up-to-date information about stock availability too. 
Positioning your B2B business for growth at all sorts of times.
Operating efficiently while still providing swift, personalised and responsive service to your customers is challenging without the right tools. An automated eCommerce solution will help you deliver that service to business buyers whenever and however they choose to interact with your enterprise.
It's a foundation technology that will help your enterprise survive and thrive in spite of the economic challenges that are likely to remain in play in 2023 and beyond.
Keep up to date with our stories on LinkedIn, Twitter, Facebook and Instagram.